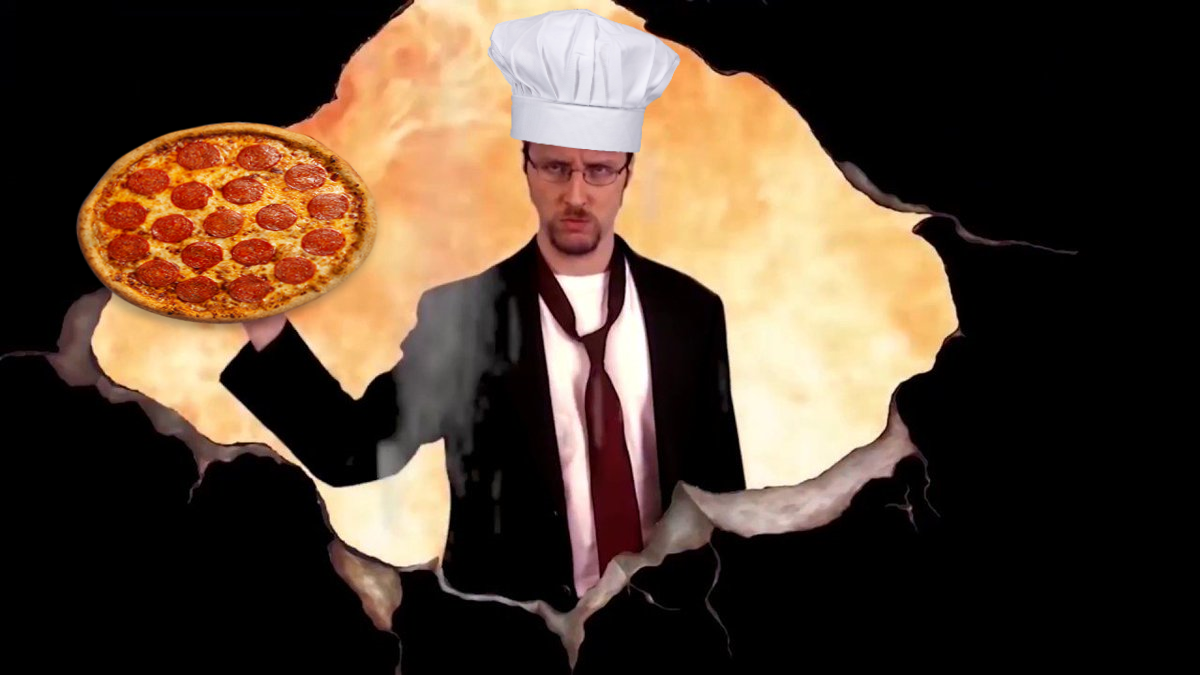 CRITIC'S FIRED PIZZA
            "I fire the pizza so you don't have to!"




---
Hawaii Nostalgia Deluxe
6" for $8.99 or 12" for $11.99



The Hawaii Nostalgia Deluxe is one of Critic's most famous Pizzas, Capture the taste of traditional Hawaiian flavour with this wonderful pizza. Delicious Italian crust coated in cheese and Bolognese sauce and topped with Pineapple and chicken and then roasted on an open fire. This is a must for all Pizza enthusiasts!
---
©2019/2020 Critic's Fired Pizza, All rights reserved.